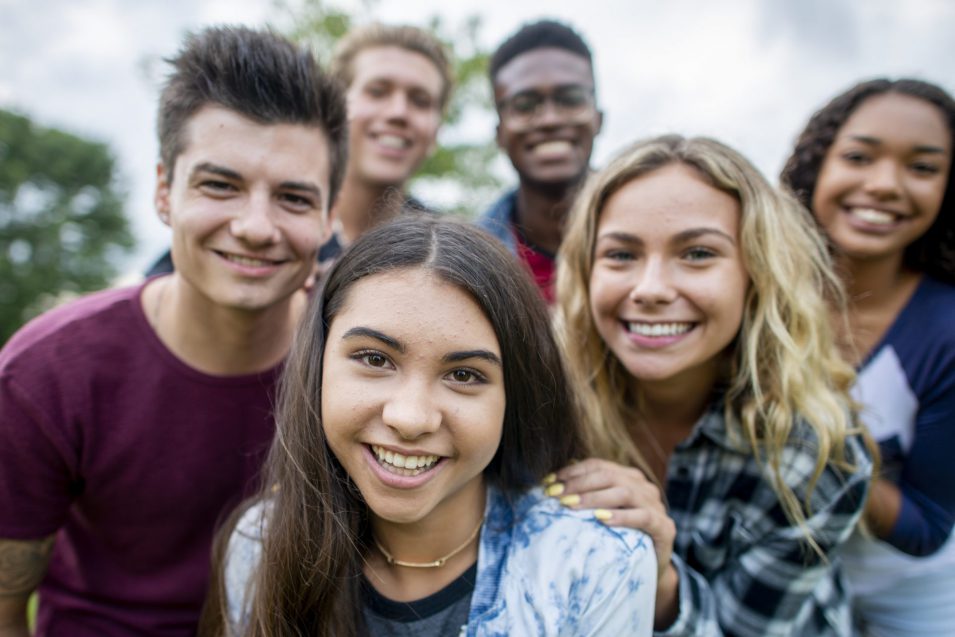 We are proud to provide a state-of-the-art facility for the highest quality dental care available in Mindemoya. It is one of our top priorities to protect the well-being of our valued patients and to meet these goals, we have invested in the strictest sterilization protocols available for all medical utensils and treatment areas. We are confident that you will feel right at home in our dental office as we welcome all patients as if they were family.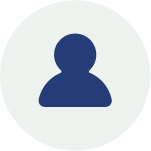 Dr. Stephen Tannis, D.M.D., graduated from Temple University's Dental School in 1993. He has been practicing dentistry for nearly 30 wonderful years. Dr. Tannis is originally from Toronto, Ontario and maintains a practice there. He has been residing on Manitoulin Island for the past eight years. Dr. Tannis is committed to providing his patients with the highest standard of dental care, and strives to provide everyone with the best treatment plan options for their oral health goals. He is passionate about serving his community and truly loves Manitoulin Island.
When he's not working, Dr. Tannis thoroughly enjoys exploring the great outdoors.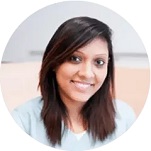 Dr. Betty Varghese completed her Bachelor of Dental Surgery from Christian Dental College, Ludhiana, India in 2007. She won several academic gold medals for outstanding performance at her convocation. She spent the next 2 years in missionary hospitals serving the vast multitude of people who couldn't afford dental services or lived in rural/inaccessible areas.
During her charity work, she developed a keen sense of empathy and decided to dedicate her life towards making "healthy smiles." Dr. Betty Varghese continued her journey in dentistry as a dedicated and hardworking person. She practiced in several multi-speciality clinics and hospitals over the next few years earning a reputation for having a friendly, caring, and easy-going personality.
She shifted to Canada in 2015 and went on to complete her DDS from the University of Toronto in 2020. She possesses a vibrant, witty, and well-rounded personality that enables her to develop a warm rapport with her patients. She goes to great lengths to educate and communicate with the patient as that is key to a comprehensive treatment. She treats every single one of them as she would treat "her family." She constantly works on improving her skills, knowledge, and techniques through continuing dental education programs and is an asset to any dental team.
Dr. Betty Varghese is also a passionate dancer and choreographer. She has been trained in various forms of Indian classical dance and is part of a Canadian Bollywood dance team that does many stage performances. She loves spending time with or traveling with family, cooking, and interior designing. In her spare time, she provides free guidance counseling to aspiring international dentists who look for encouragement and motivation to obtain their dental licenses here. Dr. Betty Varghese lives in Mississauga with her psychologist husband and 2 children.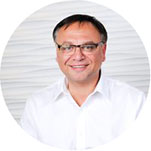 Dr. Mislav Pavelic received his Doctor of Dental Surgery degree from the University of Toronto in 1988 and his dental Implant training from the Misch International Implant Institute, Temple University, and The Medical College of Georgia. With over 27 years of delivering care, he has continued refining his skills in various dentistry areas. In addition to knowledge across all aspects of general dentistry, Dr. Pavelic provides surgical procedures, including wisdom tooth extraction, endodontic therapy, and dental implants with and without bone grafting.
Dr. Pavelic has worked in private practice for many years and has also been involved in essential clinical research. He spent six years on the Research Project on Titanium Foam Dental Implants with the National Research Council of Canada. Also, he worked as a Joint Venture Researcher at Novell Dental Implant Design from 2008-2013. Years of experience have helped Dr. Pavelic develop clinical and customer care skills. He prioritizes patient satisfaction and takes the time to listen and understand each person's needs. Results-driven, he formulates the course of treatment that will offer each patient the most significant long-term advantage.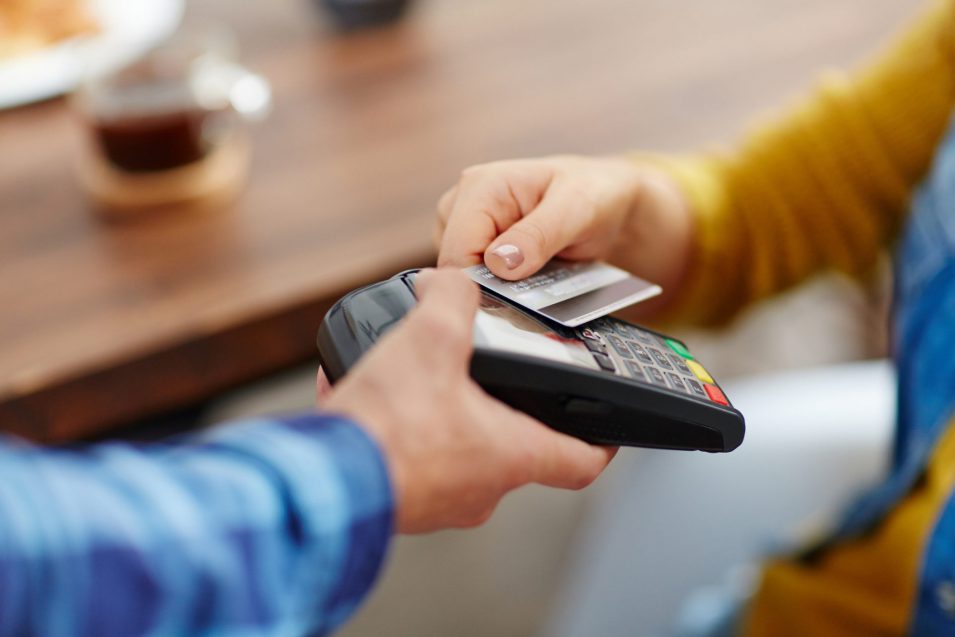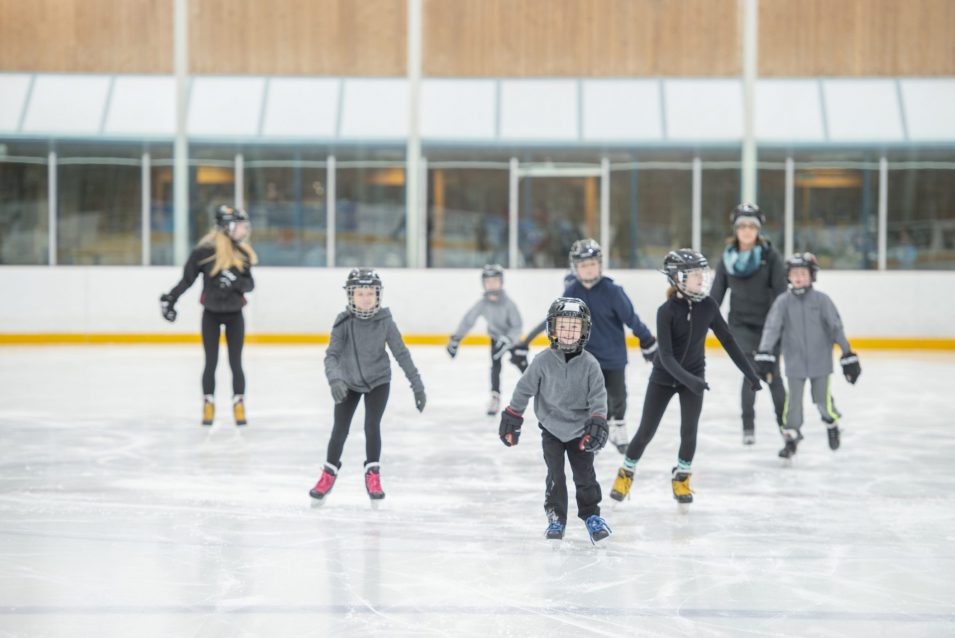 When was your last visit?
Take Care Of Your Oral Health & Book Your Dental Hygiene Appointment Today.